Types of Character Motivation - What Gets Them Out Of Bed?
Doug Landsborough
April 20, 2022
April 20, 2023
Character motivation is the driver on the road trip of your character's story. But the road is bumpy and filled with potholes, and the steering wheel is missing, and they're running out of gas.
That's my metaphorical way of saying that motivation is the force that pushes your character forward through their arc, but your motivation game needs to be on point for it to do its job. Without motivation–no, without strong motivation–your reader will be left wondering why these make-believe people are doing what they're doing.
You might think that's a lot of pressure, but I promise you can do it. Especially after you finish reading this blog. We're going to cover:
What makes motivation important
Internal vs external motivation
Character motivation writing tips
And if that doesn't motivate you, I don't know what will.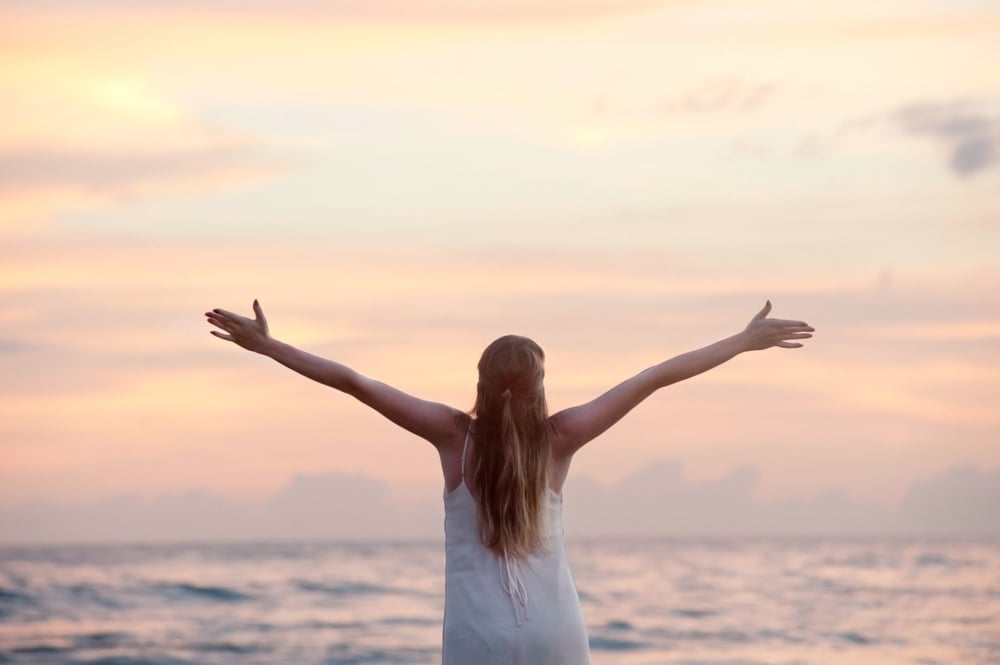 ‍
I want your characters to be as clearly motivated as this person is by the time we're done here.
What Makes Character Motivation Important?
While this might seem like an obvious question, there's actually a bit more than meets the eye. Unlike real life, where random things happen all the time, readers need justification for what happens in your story. If you don't provide them with that, they'll feel lost and disconnected from your book. And we all know what that means: your book will end up on a bunch of DNF piles.
"But Doug, I already know that."
Like I said, there is more to motivation than meets the eye. As living, breathing, thinking, and feeling human beings, we all have intrinsic motivations. Any psychology students or graduates reading this are probably getting really excited, because the most popular thinking around this is Maslow's hierarchy of needs.
Motivation and the Hierarchy of Needs
I'm not going to give you a psych 101 lecture (and I'm a writer, not a psychology expert), but our pal Maslow did a lot of work in the field of motivation. He determined that us human folks all share certain needs and even ranked them for us:
Physiological: Things you need to survive. Food, water, oxygen, etc.
Security and Safety: Things you need to be safe, like money, shelter, health, employment, benefits
Social: Connections to others. Friends, family, romantic connections, community groups
Esteem: The need for appreciation, accomplishment, respect from others, personal worth
Self-Actualization: Focusing more on your own growth and potential and less on the opinions of others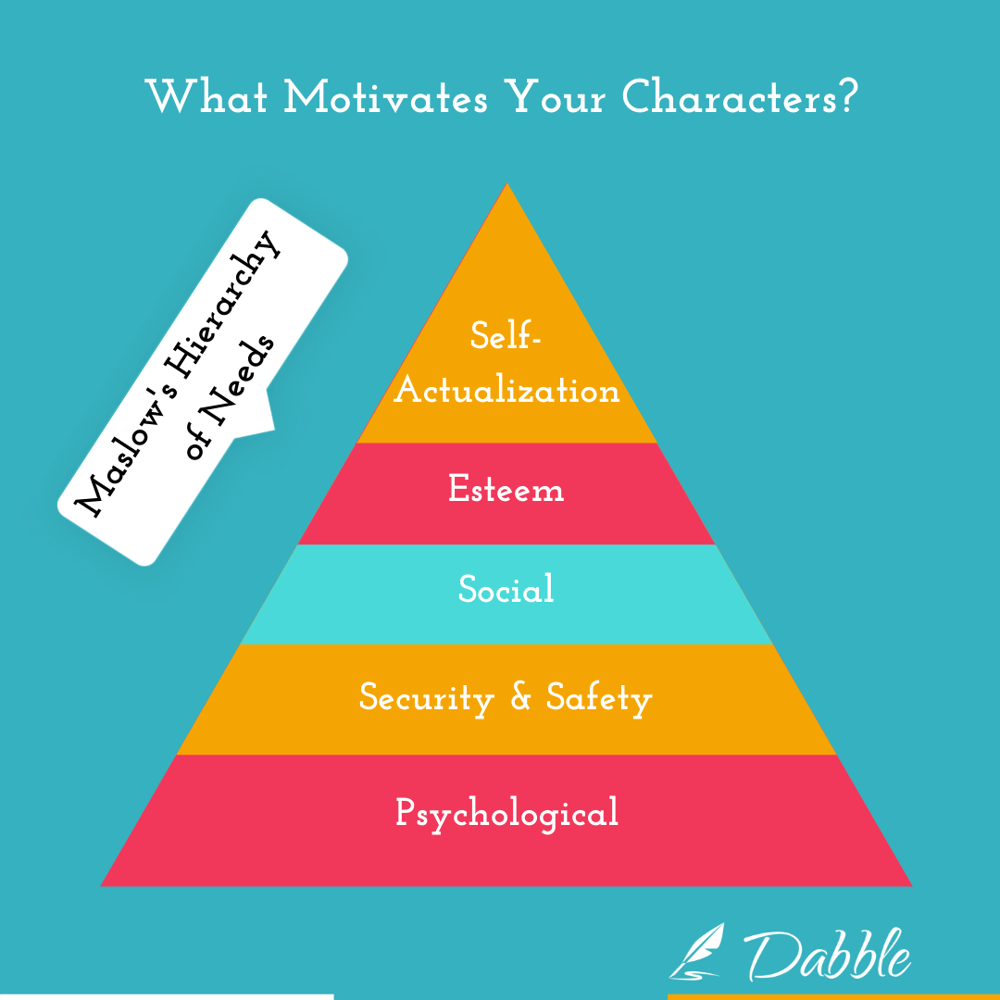 Maslow argued we all have these needs, with the most basic of them being physiological and the most complex self-actualization. But what the heck does this mean?
It means that motivation is part of being human, and you can use that to bring your characters to life for the reader.
You can also use the hierarchy of needs to make your character motivation realistic. The lower the needs are on the hierarchy, the more important they are to just getting by. Physiological needs, for example, must be covered before esteem needs. You can't accomplish things if you're starving (and I mean actually starving, not what you say when you're kinda hungry), and your participation in community groups takes a backseat when you don't have shelter at night.
If your character is focusing on one of the higher-order needs when their basics aren't met, your reader will question their motivation unless you provide a very concrete reason as to why your artist is willing to live on the street in order to finish their masterpiece.
That's enough psychology, though. Let's take what we've learned so far and talk about the two different types of needs.
Internal vs. External Motivation
While there are one million and one different reasons your character could be motivated, all of those could be boiled down to two types: external and internal.
‍External motivation is driven by factors outside of the character's control, while internal motivation comes from a choice they've made. Complex characters will often have both types of motivation pushing them forward, usually connected in some way.
You'll undoubtedly notice that external motivation tends to be lower on the hierarchy of needs (food, security from the elements and others, craving acceptance, etc.) while internal motivation tends to be higher (self-worth, growth, and so on). That means that internal motivation might take a backseat to external.
But what makes a character even more interesting is when internal and external motivations conflict with one another. I mentioned the artist living on the street as they're working on their masterpiece. In the real world, most people in that situation wouldn't last long. You'd realize that your need for money, shelter, and food become more important than your art because you need to not be dead to be an artist.
Or, in my case, I'd probably get a text from my wife asking me where I am and to come home and watch Netflix.
But the fictional characters you write aren't as restricted by paltry things like food and a home, so long as you give them a good enough reason and play up the conflict of those emotions. You're free to push the limits of motivation, but only if they make sense.
Unbelievable or unrealistic motivation is a surefire way to write a character that doesn't click with the reader. So don't do that.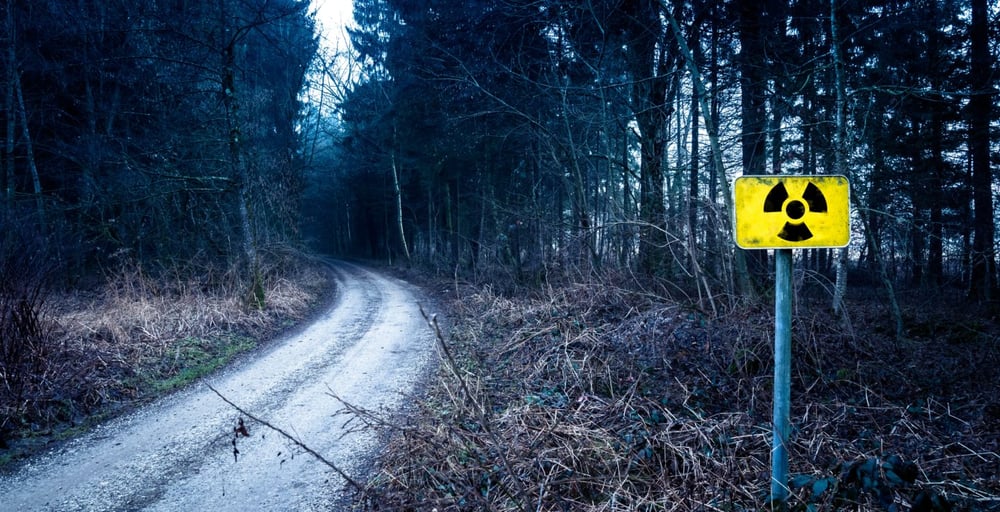 Let's look at some examples of external and internal motivation to give you a good grasp on them. When you're absorbing all this motivational information, let your creativity run wild and think about how external and internal motivations can feed or conflict with one another.
External Motivation
Remember, external motivation comes from forces the character can't control.‍
Survival is one of the most motivating forces in the world. Most of your characters don't want to die, right? But the need for survival comes from things they can't control: other people, monsters, the law, the elements, a disease, etc.
‍Financial incentives are great motivators, especially for characters who live in poverty, are looking to secure a future for their family, or have flaws like greed. Money might not be able to buy happiness, but it can buy a heck of a lot. Thus, money motivates.
‍Societal expectations and peer pressure are clearly external forces, but nothing motivates quite like the opinion of others. And while these don't have the urgency associated with survival or making money to provide for your family, they can feel like it in the moment.
Internal Motivation
Internal motivation is the opposite; it exists because of a character's desires or wants. That's why you'll usually find internal motivation higher on the hierarchy of needs.
‍Creative passion is something I think all us writers can relate to. You have this creation you want to bring to life, and you just have to do it. Embracing your imagination and passion is what drives you.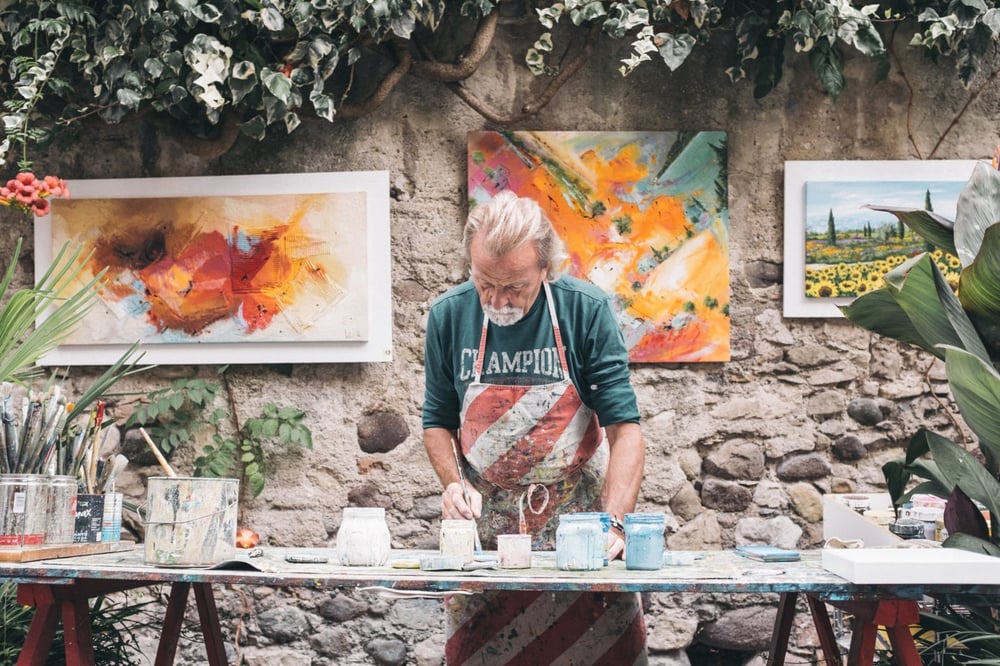 Love… is there any greater motivator? You either just rolled your eyes or smirked a little, and I won't ask which. But love is a very powerful motivator, whether it is the feeling of love or the desire for it.
‍Morals are guiding principles that, when used well, can be great motivators. They can also be sources of internal conflict when a character's morals seem to present some kind of dilemma for them. Remember, even villains have a moral compass–albeit a little bit of a skewed one compared to you and me.
‍Goals are those things your characters want to achieve throughout their arc. Not only are goals central to the overall development of your character, but they're usually linked to external motivators, too.
Tips for Writing Character Motivation
So you know what fuels motivation and you understand the difference between external and internal motivation. You're basically a professional now. But I'm going to lay down some sweet, sweet writing tips to make you a character motivation expert.
‍Believability is crucial for motivation. There's nothing that will ruin your book more quickly than character motivation that doesn't make sense.
‍External motivation is more pressing because it usually has to do with basic needs. Use external motivation to make it obvious why your characters do what they do.
‍Internal motivation is deeper than its external counterpart. That means that you have to focus more on character development if your protagonist is driven by an internal desire. It also means that you can create a more complex character in the process.
‍External motivation can cause internal motivation. There's no reason your characters can't be motivated by more than one thing. If this happens, make sure to take the time to show why their motivations matter and how they're connected. And I mean show, don't tell.
‍Motivation can be fluid throughout your story. Goals change. Conflicts emerge, grow, and resolve. Your character's motivation should adapt to the situation they find themselves in, otherwise you run the risk of your characters being too unbelievable.
Make the Motivation Matter
Hopefully, you've realized motivation is not just important but intricate as well. While you're planning your characters, especially secondary ones, it can be easy to think that some details don't matter. Maybe you can just get by without fully fleshing them out.
Motivation isn't one of those details. Without strong motivation, your characters have nothing to push them through the book… and the same goes for your reader.
So take the time and think about what motivates each of your characters. I'm talking about your protagonists, your antagonists, and even the secondary characters that help them along the way. If you're using Dabble, it's easy to keep your character's motivation–and any other notes you make about them–just a click away as you're typing.
Don't spend countless hours crafting phenomenal characters and an amazing plot, only to weaken your story by excluding powerful motivations. Let Dabble help you manage all those notes in one modern, clutter-free platform while you focus on what's important: your story. Oh, and you can do it all for free, no credit card needed, for 14 days by clicking here.
Happy writing!
TAKE A BREAK FROM WRITING...

Read. Learn. Create.

Social Media Marketing for Authors
Book marketing. Those two innocuous words instill fear and loathing into the hearts of so many writers. You just want to write your books and have them sell themselves. Why do you have to tell people about it? Well, Susan, because you do. I know you want to write, but if your goal is to write, publish, and make money from your books, then you're going to have to find a way to make them visible. Thousands of new titles are uploaded to Amazon every single day. Millions of books are being published every year, and no matter how good your story is, without marketing, there's not much chance very many people will find it. 
keep reading
To Pants Or To Plot: Which One is Best For Your Story?
What kind of writer are you? Are you the sort who writes a meticulous outline that tips into the five digits or the type who sits down in front of a blank sheet of paper and lets the words pour out of you like a runaway train? Did you know there are specific terms for this kind of writing? Writers will come up with words for anything, I swear. Plotters are the first type of writer. They like to have detailed outlines that tell them exactly where their story is going. Pantsers are the other type of writer, which is kind of a weird name, but the term was coined by Stephen King (a famous pantser) to describe writing by the seat of your pants. Cute, eh? There is no right or wrong way to write your book, and I'm going to repeat this so many times. The right way is the way that works for you. 
keep reading
30 Dystopian Plot Ideas for a Terrifying Future
Dystopian fiction is one of the darker subgenres of science fiction and fantasy. It takes us into dark, foreboding worlds, where oppression and bleak landscapes are the norm. Books like 1984 by George Orwell, The Hunger Games by Suzanne Collins, and Brave New World by Aldous Huxley have become classics that shine a light on political corruption, environmental disaster, and societal collapse.Why do we love these stories? Maybe it's because dystopian fiction allows us to explore worst-case scenarios, to grapple with the idea that the world we know and love could be lost forever. It's a way for us to confront our fears and anxieties about the future, to see what could happen if we continue down a certain path.
keep reading