Alternatives to Microsoft Word for the Rebellious Writer
Abi Wurdeman
September 22, 2023
If you live in the U.S., odds are good that you grew up using Microsoft Word in school. If you had an office job, you likely used it at work, too. And the same may be true if you live outside the U.S., as Microsoft's reach stretches all around the globe.
My point being, MS Word is everywhere. For many of us, it's defined our assumptions of what a word processor should be. That's what makes it so thrilling to ask the bold and rebellious question, "What else is out there?"
Could there be something even easier to use? Something cheaper? Something tailored to the needs of an aspiring author?
Yes, yes, and ohhhh yes. We're about to explore a whole big stack of Microsoft Word alternatives. We'll look at:
Specialized programs that meet your writerly needs
Alternatives with broad applications
Important factors to consider when you're selecting your go-to software
But before we get to the alternatives, let's talk about why Word may—or may not—be for you.
Why Even Look for Microsoft Word Alternatives?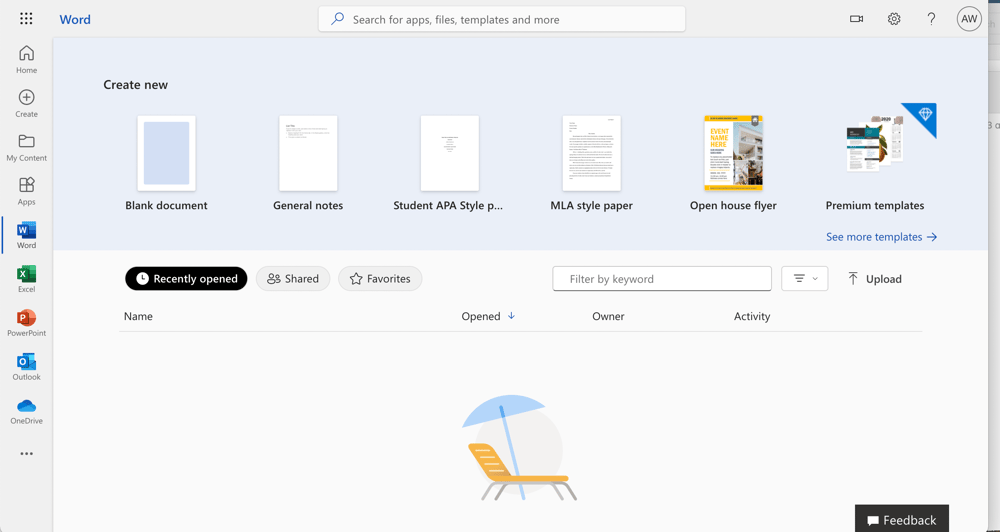 I'm not here to knock MS Word. It's earned its popularity with a mostly user-friendly interface, a ton of editing and formatting features, handy templates, and regular updates to stay competitive with Google Docs and other emerging programs.
And depending on what you plan to use a word processor for, the mere prevalence of Word might be reason enough to embrace it. The .docx file format is the standard in many industries, including publishing. Even if you don't use Word yourself, it pays to make sure your chosen alternative can import and export Word files.
With all those advantages, why would anyone bother with a different software? Glad you asked.
Where Microsoft Word Falls Short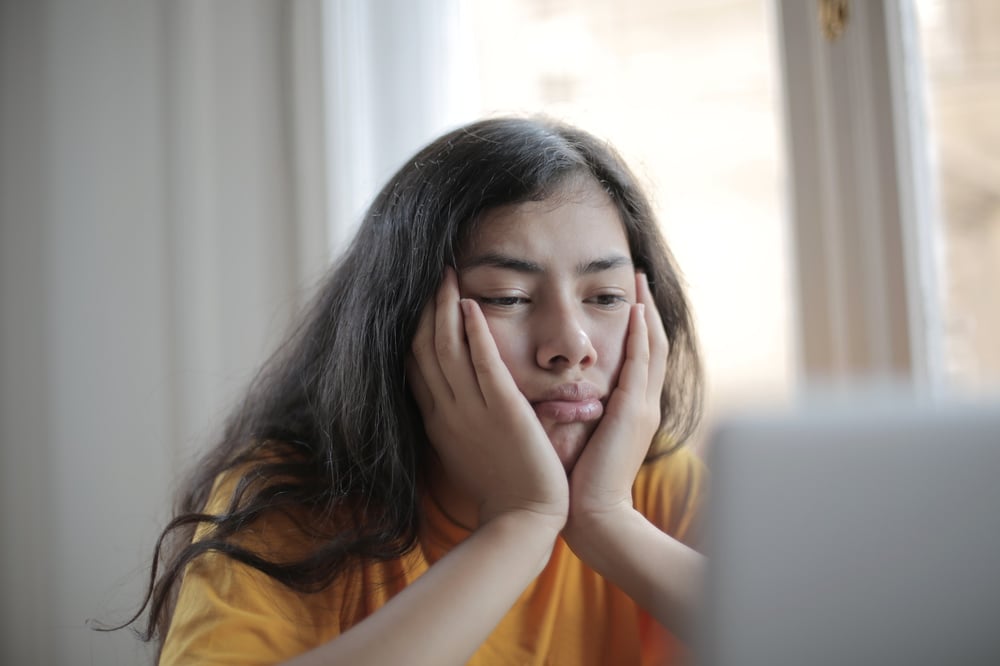 Here are a few reasons some writers like to venture beyond the Microsoft Office suite:
Specialized Functions for Novelists
MS Word is designed to be useful for everybody. Write a book, create a resume, throw together a shopping list—it's all possible in Microsoft Word. But while this software makes a lot of things possible, it doesn't make any one thing significantly easier.
That's where creative writing software comes in. These programs include plotting features, goal trackers, scene notes, and much more. They also make it a breeze to navigate between chapters and rearrange scenes.
Simplicity
Word comes with a lot of functions. Those who didn't grow up using it might find it takes a little extra effort to get familiar with the software. Those of us who did already know that working with Microsoft Word means having a document surrounded by the clutter of menu options we're never going to use.
Virus Vulnerability
Perhaps the biggest downside of being the hottest software on the block is that viruses are most likely to target you. Such is the case for our dear friend Microsoft Word.
Price
Microsoft Office Online is free, but it comes with fewer editing and formatting tools than you'd get using Word through a Microsoft 365 subscription. The least you can pay for a subscription is $69.99/year.
That's not bad for quality software, but there are free alternatives out there.
Specialized Word Processors for Writers
In a minute, we'll take a look at the Word alternatives that do it all well enough. But first, let's check out a few options that were made specifically for authors.
Dabble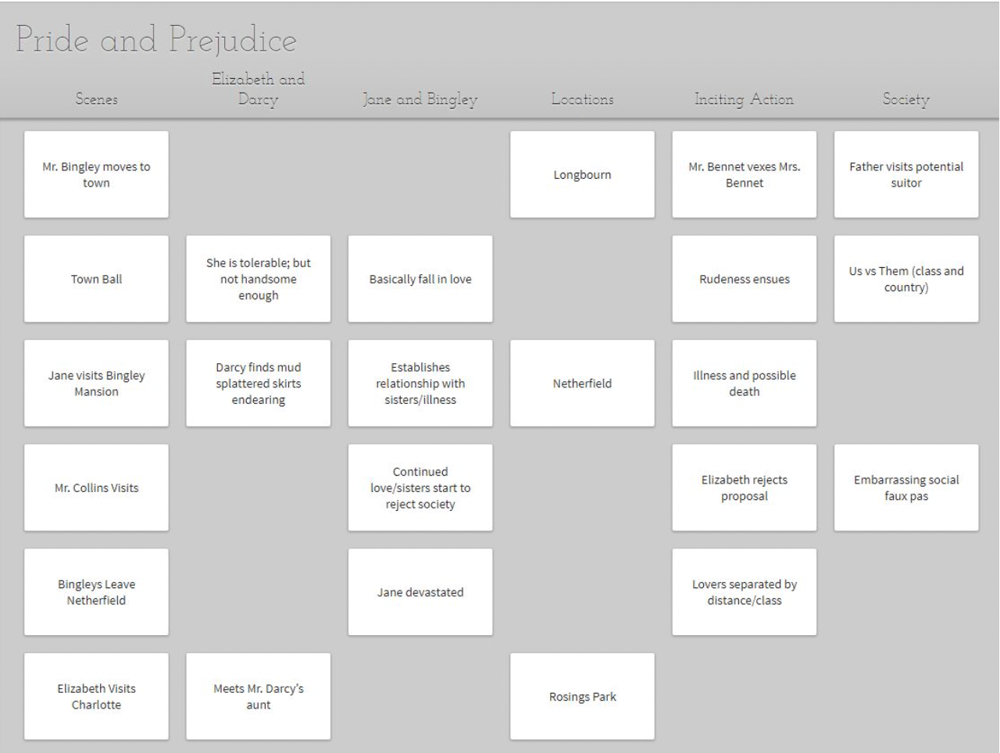 Dabble (oh hey, that's us!) is a web-based and desktop app accessible on all devices and packed with functions for every phase of the writing process.
Brainstorm and plot multiple storylines using the Plot Grid. Create character profiles and your worldbuilding bible in Story Notes. Enjoy having all these notes just one click away as you draft and revise your novel using comments, sticky notes, and a built-in style, spelling, and grammar check powered by ProWritingAid.
Have a co-author? Dabble also supports real-time collaboration.
This writing tool keeps you on task with a motivating goal setting tool, dark mode, and auto-focus. Click here to learn more about Dabble's features.
Like Microsoft 365, Dabble is available through subscription. You can try it for free for 14 days by following this link.
LyX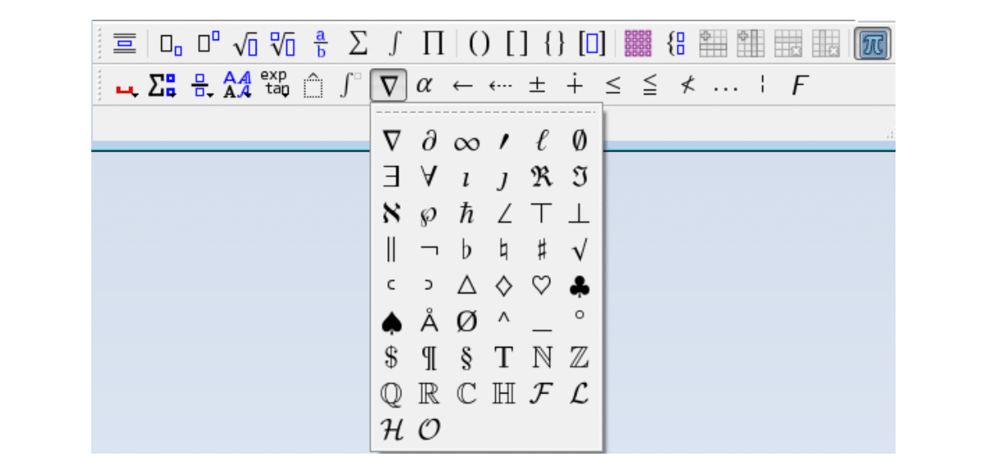 LyX is a free open source word processor that could be useful for any writer but is especially handy for academic writers. This software includes a mathematical formula editor, advanced index and bibliography features, support for several graphic formats, and more.
LyX is a desktop download, and you might find the downloading process to be a little clunkier than with other software. But most users attest that it's worth it.
There's no real-time collaboration with LyX.
yWriter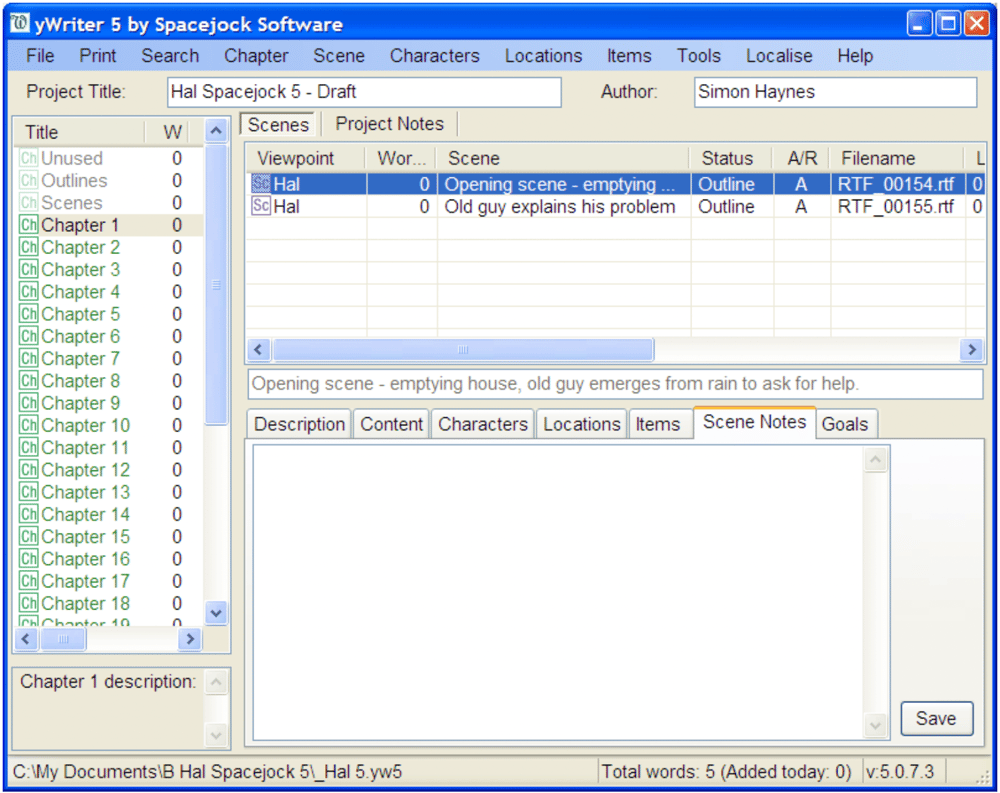 yWriter is technically a free Microsoft Word alternative, though you have the option to support the developer by paying $11.95 or $24.95 for software registration.
Like Dabble, yWriter comes with built-in planning and plotting tools, though the organization is a quite different. yWriter's layout is a little more cluttered and text-heavy, but you might find that look reassuring if you want something that feels more like Microsoft Word.
There's a yWriter app, but users tend to prefer the desktop version. Real-time collaboration isn't available.
Scrivener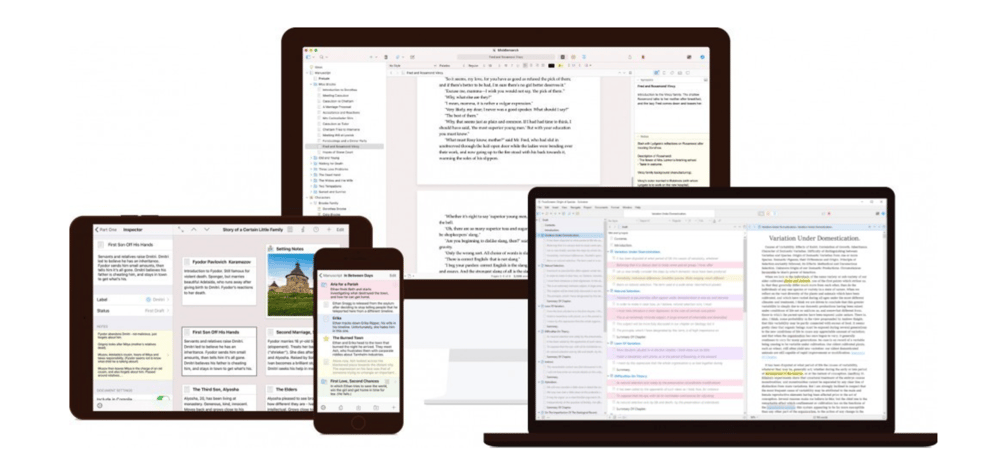 If you want a ton of options for organizing your ideas and don't mind spending extra time learning the software, Scrivener might be your Microsoft Word alternative.
This program comes with features for every flavor of writer: novelists, screenwriters, journalists, and more. Its planning tools include a corkboard, outliner, scene cards, and research storage including audio and video files.
Users love that Scrivener allows you to import and export in a wide range of formats. It can also be used on multiple devices, though you have to purchase separate licenses for different operating systems. You can access a free 30-day trial here.
Collaboration is possible with Scrivener, but it's not a smooth process.
Top Alternatives to Microsoft Word
Now what if you're not looking for a specialized word processor? What if you're looking for Microsoft Word alternatives that fulfill a wide range of word processing needs?
In that case, I'd recommend one of these puppies:
Google Docs
LibreOffice Writer
WPS Office Writer
Zoho Writer
Apple Pages
We'll take a closer look at these alternatives to Microsoft Word, highlighting each program's key features, downsides, and price.
Before we do, I want to mention that these tools share many of the same features. What differentiates them is the price, layout, and what they do best. If you don't see something listed under "key features," that doesn't mean it doesn't exist. It just means it's not the thing users rave about.
Okay, let's jump in.
Google Docs

If you came here to find free alternatives to Word, Google Docs is a good place to start. It has a fairly intuitive interface and is already a popular tool for real-time collaboration.
If you want to share your work with a beta reader, for example, there's a decent chance they already have a Google account and know how to use the collaboration features.
Here's what sets Google Docs apart:
Key Features
Easy file sharing - It's a breeze to share access to files and folders with others. You can make a document available to anyone with a link or invite specific users to edit or view your file.
Easy formatting - As long as you don't need complex formatting features, Google Docs has you covered with simple functions to create a clean document.
Collaboration options - Anyone who has editing access to your file can, well, edit it. They can also add comments, suggest changes, or even chat with you.
Voice typing - Google Docs has a built-in dictation tool. Is it the best one out there? No. But it technically works.
Offline editing - When you set up offline access, you can work on your files without an internet connection.
The Downsides
Handling of large documents - Google Docs gets really slow and clunky once you hit about 40,000 words or more.
Formatting limitations - The trade-off for easy formatting is fewer options. Don't expect to do anything fancy here.
Price
Free!
LibreOffice Writer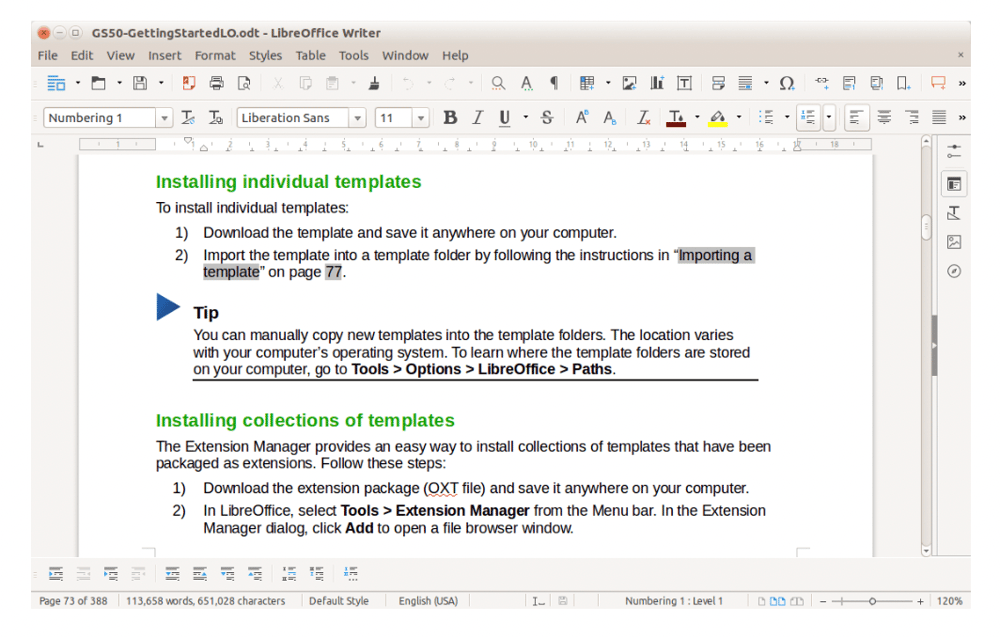 Part of the LibreOffice suite, LibreOffice Writer is a free open source writing processor. As far as zero-cost software goes, this program is considered just about the closest you can get to matching the features of a commercial word processing software.
This Microsoft Word alternative is not available as a web-based or mobile app. It's desktop-only. Here's where it excels:
Key Features
Available for Windows, Linux, and Mac - That said, the Mac version can be a bit buggy.
Supports several file formats - This is something users love. LibreOffice Writer can import and export a wide variety of file formats, including .docx for Microsoft Word.
Multi-language support - The entire LibreOffice suite is currently available in 115 languages.
Customizable interface - Switch up your toolbar, menu contents, colors, and more to create the user experience you prefer.
The Downsides
No dedicated customer support - Because this is an open source software, your best shot at finding answers is usually through an online forum or video tutorial.
Less polished - Most users agree that LibreOffice Writer has a less polished interface than commercial options like Microsoft Word.
Less advanced features - This Word alternative probably has enough features to serve most users' needs. But if you're looking for something that truly rivals Microsoft 365, this isn't it.
No real-time collaboration - Everything in LibreOffice Writer happens offline.
Price
Free!
WPS Office Writer

Now we're transitioning into the free-ish Microsoft Word alternatives, starting with WPS Office Writer.
This software has a few different packages available, including a zero-dollar option. It's accessible through both desktop and mobile apps and comes with 1GB of free cloud storage.
Here are some other things worth knowing:
Key Features
Multiple file format compatibility - Import and export several different file formats.
Real-time collaboration - Woo-hoo!
Built-in PDF converter - Turn a PDF into a document with searchable, editable text.
Tabs - Keep multiple documents open and organized in tabs instead of in separate windows—a huge plus if you like an orderly desktop.
Data recovery - WPS Office Writer has an auto-backup feature that makes it easy to recover an accidentally deleted or unsaved file.
The Downsides
Pesky ads - The free version comes with a lot of disruptive ads.
Inconsistent performance - This is one of the most commonly occurring cons in user reviews.
Not widely used - Because WPS Office Writer works so well with multiple file formats, this doesn't have to be a dealbreaker. But it's worth considering if you plan to collaborate in real time with someone who's not interested in using the software.
Price
As I mentioned, there's a free, stripped-down, ad-laden version of WPS Office Writer. Paid plans start at $23.99/month, and you can check them out here.
Zoho Writer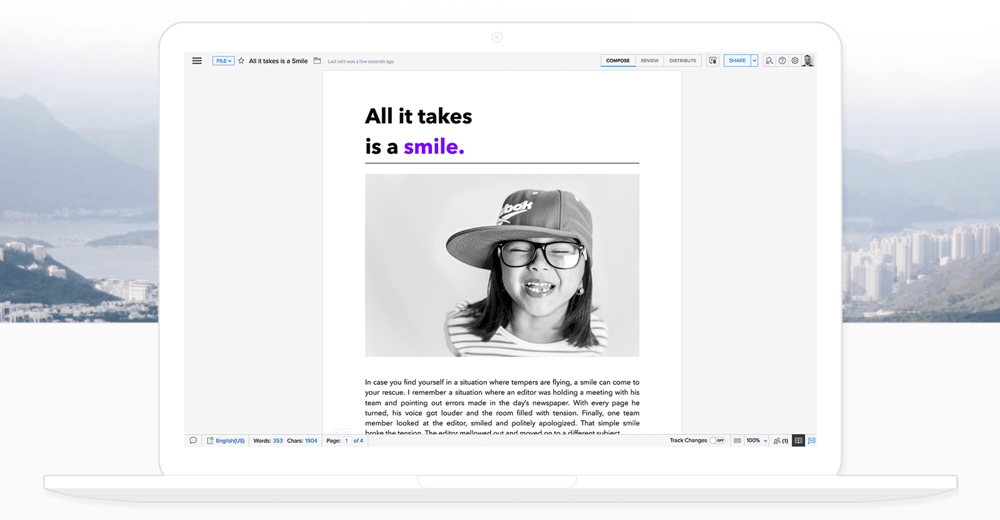 If you're in the market for Microsoft Word alternatives because you want a cleaner, distraction-free design, Zoho Writer could be the one for you.
Despite its clean-and-simple look, this software still boasts enough features to meet most users' needs. It also has a free version.
Key Features
Minimalist design - Menus are mostly hidden.
Real-time collaboration - This includes a built-in chat function.
Supports various file formats - Take note, however: some users report that importing and exporting MS Word files doesn't always go as smoothly as Zoho Writer advertises.
Accessible across multiple devices - Write whenever, wherever, however.
Offline editing - Seriously: whenever, wherever, however.
The Downsides
Spelling and grammar assistant is a little off - It sometimes misses obvious errors and even suggests edits that turn good grammar into bad grammar. For example, users have reported that the AI isn't great at differentiating between "it's" and "its."
Fewer functions on mobile app - So… whenever, wherever, however, but not always with the same functions.
Can be a bit slow - Users complain about the occasional lag across the board, but some mention it happens specifically with converted MS Word documents.
Price
There are free versions of Zoho Writer. Paid plans start at $2.50/month, with add-ons for additional storage or client users. You get a free 15-day trial.
Apple Pages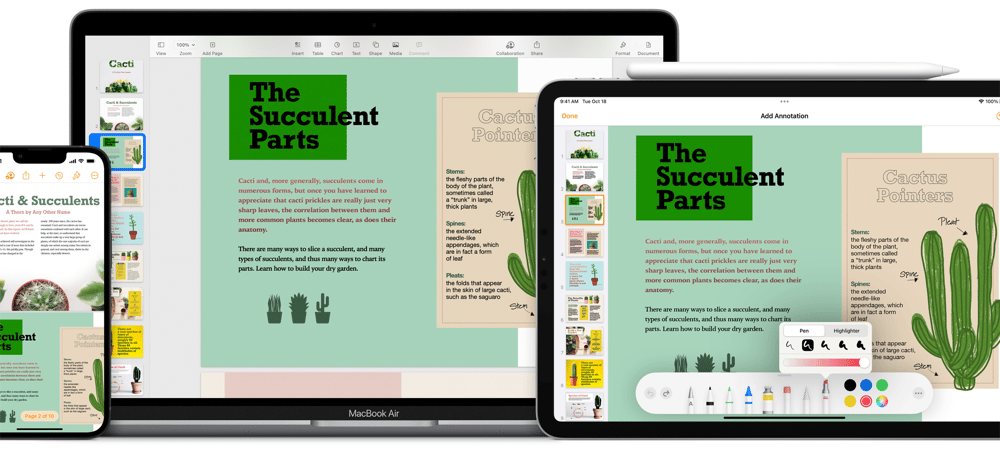 Our final Microsoft Word alternative is Apple Pages, which does you absolutely no good if you don't use Apple devices.
Pages only works for macOS and iOS operating systems, which is a bummer, because it's a fairly intuitive word processing tool with some cool features. For example:
Key Features
Video integration - You can play them right there in your document.
Tons of templates - This doesn't set Pages apart from MS Word, but I will say—subjectively speaking—Pages has the better looking templates.
Real-time collaboration - Teamwork makes the dream work.
Translate text - Select a chunk of text for an instant translation.
Handwriting to text - If you have an iPad and an Apple Pencil, you can turn your scribbled brainstorms into a typed document.
The Downsides
Not available for PC - This is, of course, a dealbreaker if you don't use Apple devices.
Pages files aren't supported on most other apps - Fortunately, Pages can convert MS Word docs into Pages documents and vice versa. Just know that anytime you want to share files with PC users, it's up to you to adapt to them.
Fewer features than Microsoft Word - Like all the other Microsoft Word alternatives on this list, Pages probably has enough features to meet the average person's needs. Nevertheless, its offerings are not quite as robust as MS Word's.
Price
Free! It comes pre-installed on your Mac. Go look right now.
Factors to Consider When Choosing Word Processing Software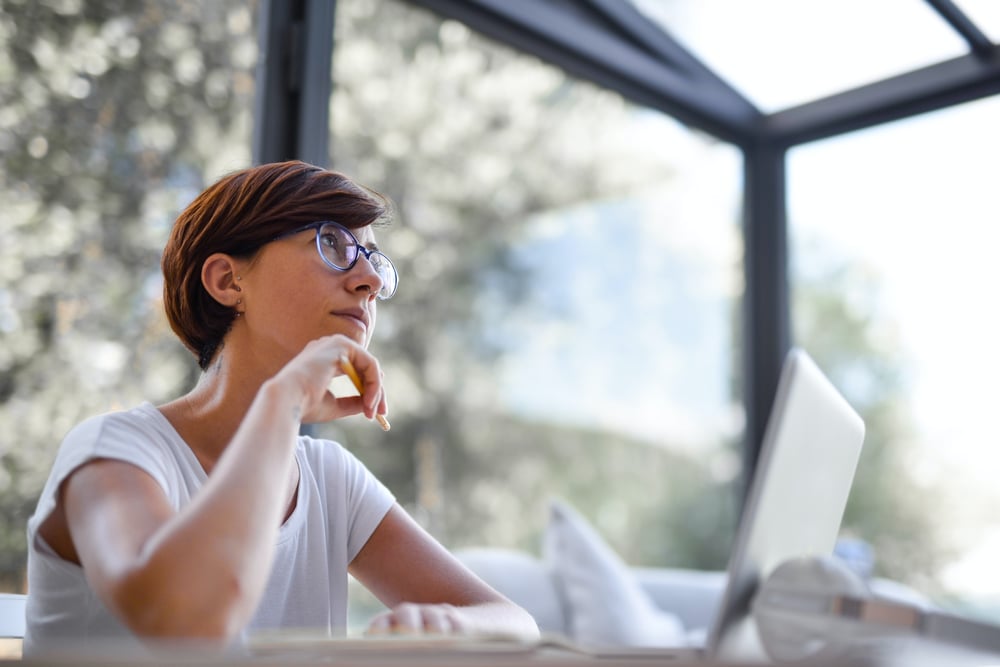 If your brain feels a bit overstuffed with all these Microsoft Word alternatives, it might help to take a step back and examine your priorities. When you know exactly what you need, it's easier to rule out the software that can't meet your requirements.
Here are a few things worth considering as you weigh your options:
Compatibility With Your Preferred Devices
Can you use the program on the devices you use most? Would you do any writing on a tablet or phone if you had the option? If so, which MS World alternatives would allow you to do that?
Collaboration Features and Real-Time Editig Capabilities
Is it important to you that someone else can edit, review, or comment on your documents in real time? Maybe a co-author, editors, or beta readers?
Support for Common File Formats
If you have files you'd like to upload to a new word processor, which MS Word alternatives will support that file type? Can the software you're interested in export to the most common formats?
Offline Access and Cloud Storage Options
Do you want to be able to write with or without an internet connection? Is cloud storage important to you?
Security and Privacy Measures
Are you satisfied with the terms of the software's privacy policy? What measures are taken to make sure your data is secure? Are there features allowing you to add additional protection for sensitive documents?
User Interface
Is the software easy to use and understand? If there's a steep learning curve, do the features seem worth it?
Which One is Your MS Word Alternative?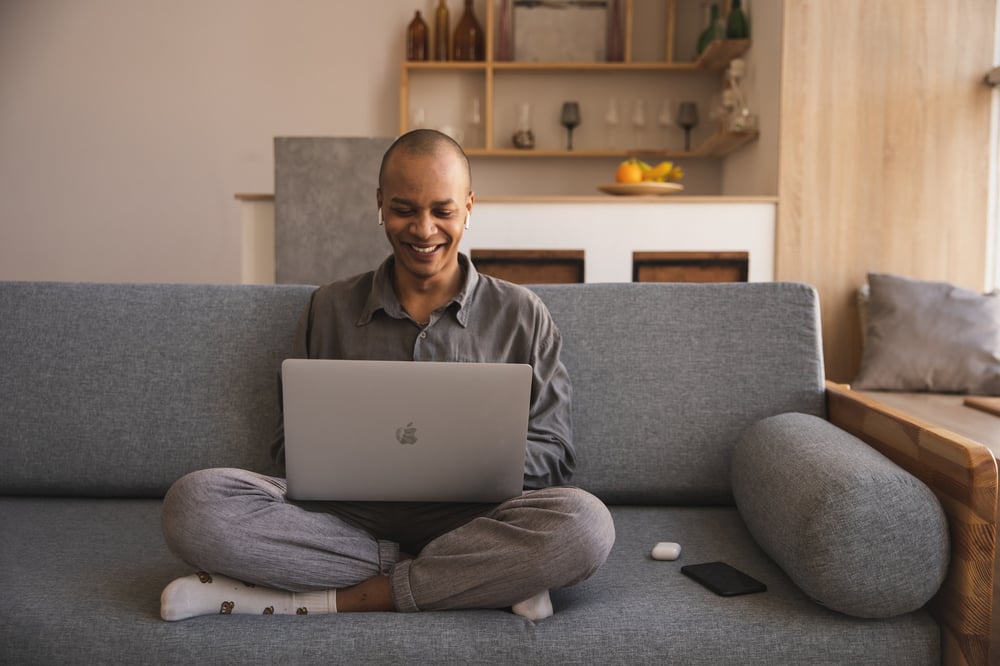 I hope this article has helped you narrow down your options at least a little. If that's the case, I suggest test driving your top picks with a free trial. All the programs we just went over are either free or give you a chance to try their features for a couple weeks without spending a cent. Might as well see how well they jive with your writing process.
If you're interested in learning more about software designed specifically for novelists, we've got loads of articles comparing different writing apps in DabbleU. You can check them out here. And don't worry—as proud as we are of our own writing tool, we don't hold back when it comes to celebrating the brilliance of our peers. You can expect a balanced perspective from us.
After all, it's not about which program is best; it's about which one is best for you. That's why we also offer a 14-day free trial. You don't even have to enter a credit card. Just click this link and let Dabble be the first Word alternative you explore…
…you rebel, you.
TAKE A BREAK FROM WRITING...

Read. Learn. Create.

Social Media Marketing for Authors
Book marketing. Those two innocuous words instill fear and loathing into the hearts of so many writers. You just want to write your books and have them sell themselves. Why do you have to tell people about it? Well, Susan, because you do. I know you want to write, but if your goal is to write, publish, and make money from your books, then you're going to have to find a way to make them visible. Thousands of new titles are uploaded to Amazon every single day. Millions of books are being published every year, and no matter how good your story is, without marketing, there's not much chance very many people will find it. 
keep reading
To Pants Or To Plot: Which One is Best For Your Story?
What kind of writer are you? Are you the sort who writes a meticulous outline that tips into the five digits or the type who sits down in front of a blank sheet of paper and lets the words pour out of you like a runaway train? Did you know there are specific terms for this kind of writing? Writers will come up with words for anything, I swear. Plotters are the first type of writer. They like to have detailed outlines that tell them exactly where their story is going. Pantsers are the other type of writer, which is kind of a weird name, but the term was coined by Stephen King (a famous pantser) to describe writing by the seat of your pants. Cute, eh? There is no right or wrong way to write your book, and I'm going to repeat this so many times. The right way is the way that works for you. 
keep reading
30 Dystopian Plot Ideas for a Terrifying Future
Dystopian fiction is one of the darker subgenres of science fiction and fantasy. It takes us into dark, foreboding worlds, where oppression and bleak landscapes are the norm. Books like 1984 by George Orwell, The Hunger Games by Suzanne Collins, and Brave New World by Aldous Huxley have become classics that shine a light on political corruption, environmental disaster, and societal collapse.Why do we love these stories? Maybe it's because dystopian fiction allows us to explore worst-case scenarios, to grapple with the idea that the world we know and love could be lost forever. It's a way for us to confront our fears and anxieties about the future, to see what could happen if we continue down a certain path.
keep reading