Fleshing Out a Character: How to Put Some Meat on Their Bones
Nisha Tuli
April 20, 2023
Characters are the meat of any story. They're the beating heart and the blood that flows through your novel. You can have the most amazing plot, setting, worldbuilding, and prose, but what sticks with most readers are memorable characters. Fleshy characters. Ones with mass and density and layers and tissue.
So how do you build fleshy characters? By fleshing them out, of course. By putting meat on their bones and thoughts in their heads and beats in their hearts.
Soon, very soon, we're going to stop talking about anatomy, cause this isn't my vibe. There's a reason I never went to med school and we aren't writing a horror novel. Okay, maybe you are, so maybe some of this applies even more.
In this article, we're going to talk about how to build strong, fleshy characters. It's not enough to know their hair and eye color and throw a few pithy lines of banter their way. Good characters have a backbone that can weather anything you can torment them with.
It can be tough to create memorable characters, and sometimes there will be that pesky character who just eludes your best efforts, no matter how much you try.
Hopefully, these hints and strategies can help to drag out the guts and intestines that make up your fleshy character.
Okay, now I'll stop.
We'll talk about:
Character motivation and goals
Giving your characters a backstory
Interviewing your characters
Character visuals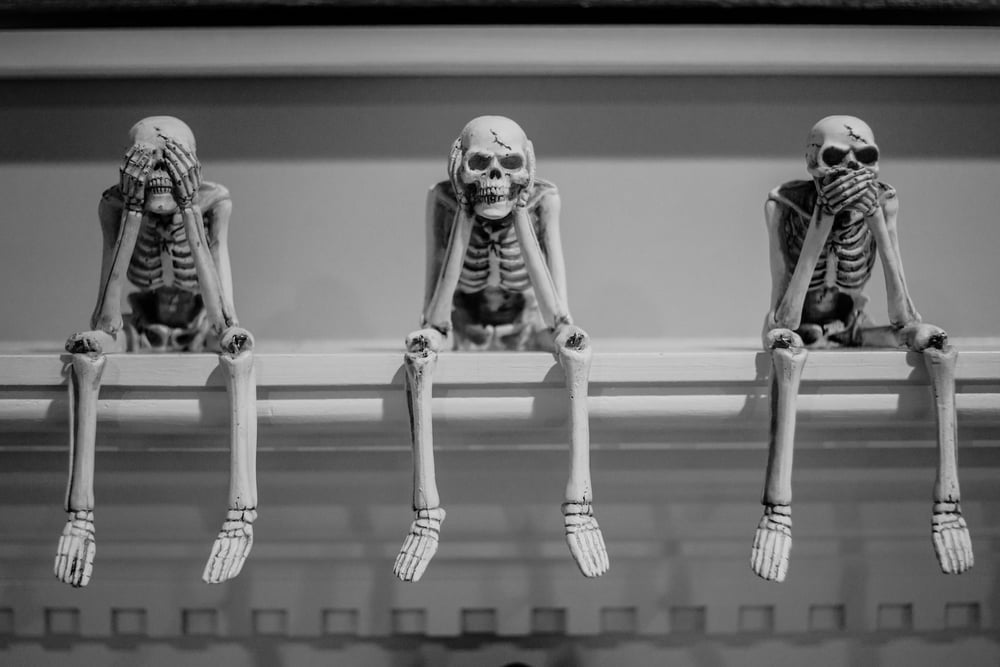 Start with Motivation and Goals
To have a deep and fleshy character, you need a deep and fleshy motivator tied to a strong goal. Good characters have clear motivations and goals. What is their purpose? What is driving them through the story? What's making them act the way they are? What is driving their decisions, reckless or otherwise? What do they want and what happens if they fail?
Character motivation and goals are possibly the most important elements for you to consider when writing any novel—and your reader should understand what those are, pretty close to the beginning of your story.
For more on developing your character's motivation, check out these resources: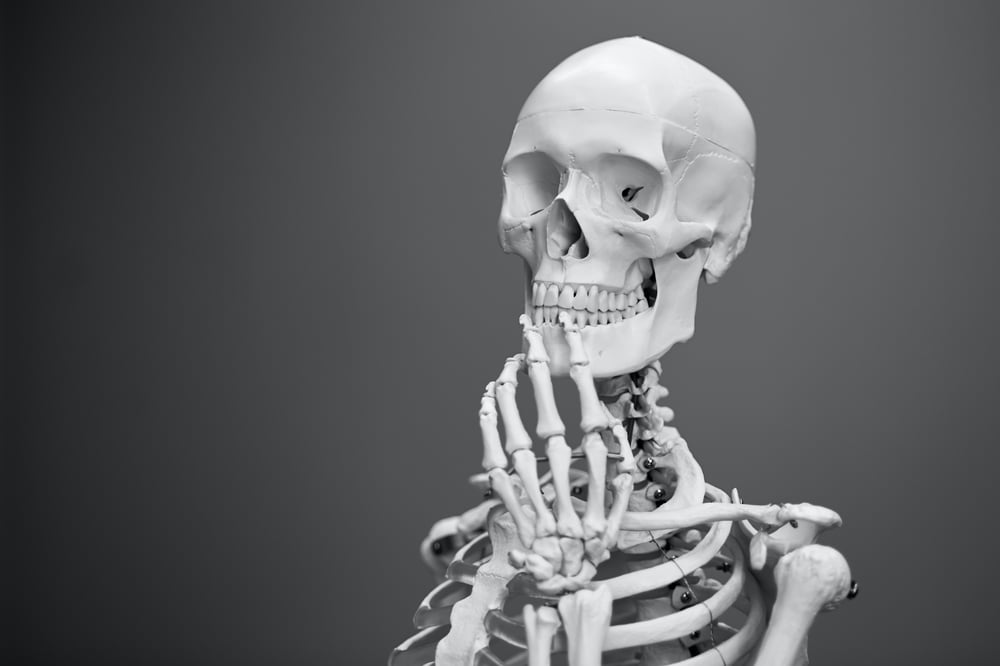 Give Them a Backstory
Your characters came from somewhere. Just like people in real life, they have experienced events and trauma in their past that shapes their worldview and their behavior in the present. So think about what those are.
Some people like to write long and elaborate backstories for their characters, while some might stick to something looser and jot down notes in point form. Either way, give some thought to what tragedies, triumphs, failures, successes, relationships, and life lessons have shaped the person they are at the beginning of your story.
As a bonus, thinking about this might also spur some plot ideas and give you lots of juicy inner monologue to help develop the emotions of your character.
A good way to develop backstory, character motivations, and goals is to throw in a little personal tragedy. Who doesn't love a wounded hero just trying to get justice for those she's lost? Who doesn't empathize with the mother who's lost a child? The villain who suffered a brutal childhood? Or the hero who wants to make amends for that 'very bad thing' they did once?
For some awesome idea sparking writing exercises, check out these links: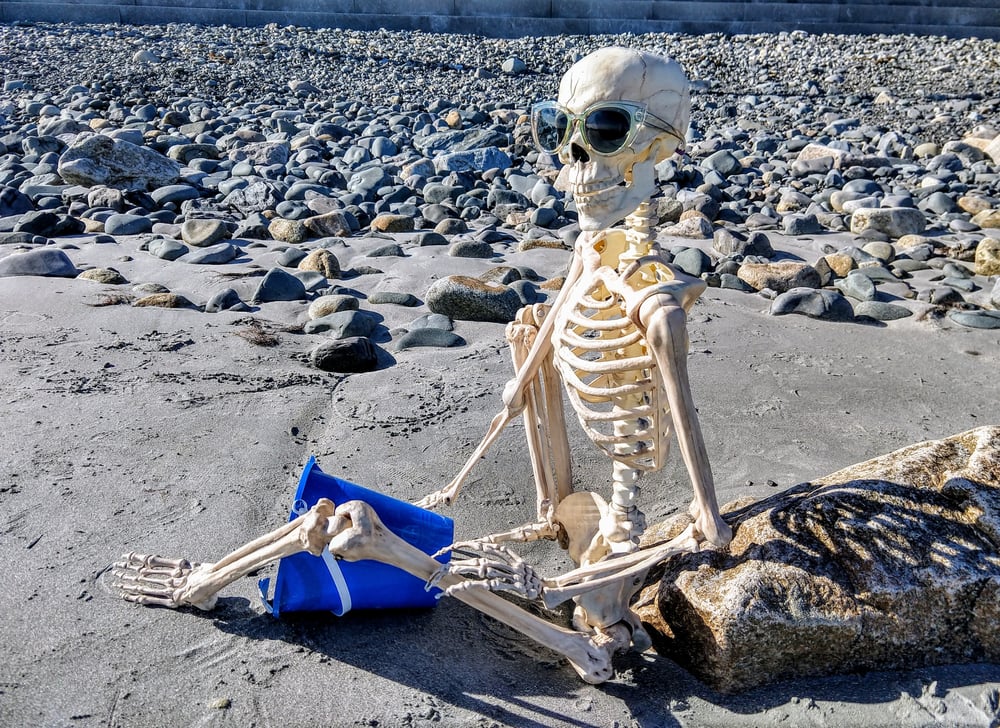 Character Interviews
One way to get to the heart of your character is through a character interview. Many people love these and use them to help develop their characters. They can range from the mundane—like what their favorite food is—to the more in-depth—like discussing their greatest fear. Obviously, the deeper you go, the more fulsome picture you'll create of your characters.
There are numerous resources out there for character interview templates, but here are a few Dabble originals (so obviously they're awesome):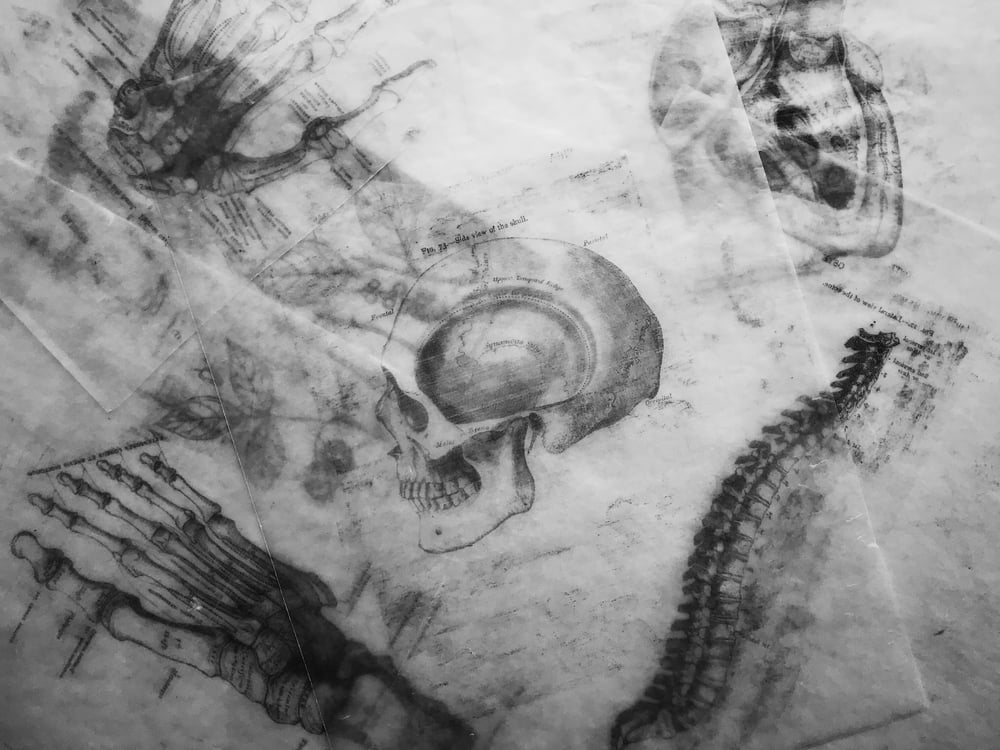 Character Visuals
Speaking of pictures (I mentioned it once in the previous section, so give me this transition), one of the best ways to connect with your characters is to put a face to a name. Sometimes it's hard to visualize what your character looks like beyond hair, skin, and eye color, so finding some real-world examples can really help bring them to life for you.
Some places to look for inspiration for visuals are:
Pinterest
TVs and movies, i.e. celebrities
Magazines
DeviantArt or ArtStation (don't steal people's art though, okay? You're just getting inspired)
Google
Character Traits and Flaws
Once you have a picture in your head, or taped next to your screen, if that's what helps you, you can go a little deeper into the specific character traits and flaws that make up your paper children.
Good characters have memorable traits (they don't need to be outlandish unless that's the kind of story you're writing, but they should be memorable).
Contrast a character that is kind of wishy-washy about everything, doesn't have a strong moral compass, and doesn't believe in much with a character who believes deeply in causes, has a noble spirit, and will stop at nothing to see justice done. Which character would you rather read about?
Good characters also have flaws. No one wants to read about absolutely perfect people because that's kind of boring. And it's hard to create any sort of meaningful conflict when everyone acts in the best possible way in every situation. Characters can have three types of flaws:
Minor: This type distinguishes your character from the others, making them more memorable for your reader. They don't affect the story so much as they might affect dialogue or reactions to events.
Major: This type affects your character and is standing in their way, whether it's physical, emotional, or mental.
Fatal: This type is the kind of flaw that leads to a character's death.
For more on this, check out our article on character flaws.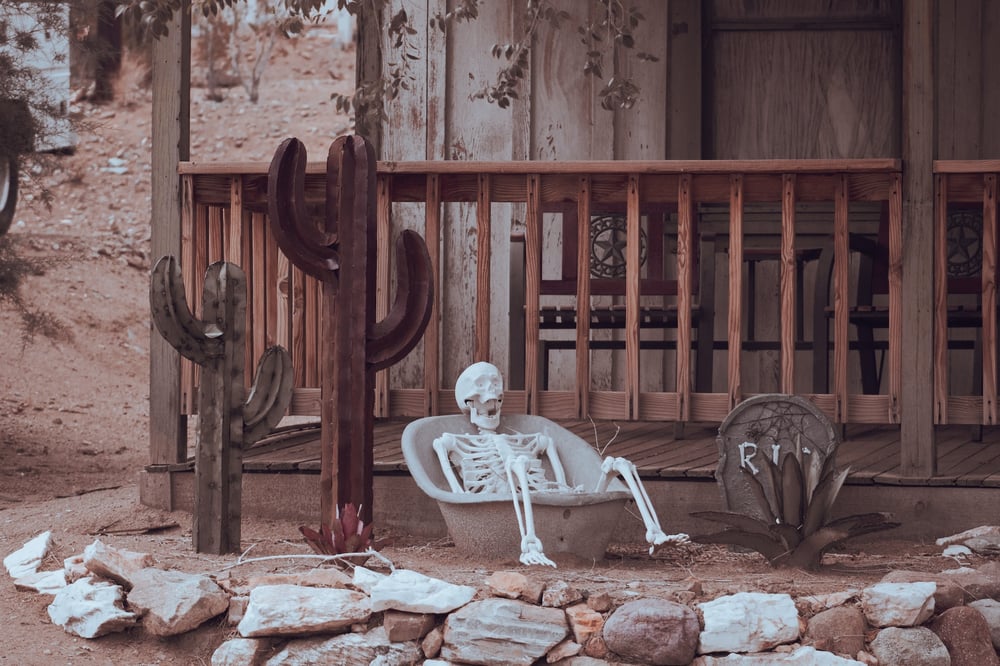 Exercises for Getting In Touch with Your Character
Now you might be saying, "So what? How am I supposed to actually do all this stuff you just dropped on me?"
Well, I'm glad you asked. Getting in touch with your characters can be tricky sometimes. There will be ones who just pop into your head fully formed. And there will be ones who are a little more reticent in their desire to reveal themselves to you.
And I'm not even talking about main characters exclusively—you need to think about your side characters, too. Good side characters also have their own distinct wants and goals, as well as motivations. They won't be as front and center as they are for your protagonist, but they should exist and connect to the plot or your main character.
Here are some exercises to bring all this together:
Remember that backstory we talked about above? Consider writing a defining scene from your character's past. Think about how they reacted to the scene and how they felt during it. What specifically about it helped shape and define the person they are today? Think about what they did and why they did it. Can you glean some strong motivations, flaws, or goals by writing the scene?
Here's an idea to help develop your side characters. Your protagonist usually gets most of the screen time, but try rewriting a scene from the perspective of someone else who was also in the room. What can you learn about both the character you're writing and the ones they're now observing?
Take your character out for a day. Imagine them doing regular, normal things that people do. Where do they go? What do they eat? What do they think about? Who do they talk to? What can you learn about them on a personal level by observing them in their element? Similarly, you can also thrust them into a completely different setting and see how they act. Take your fantasy character and drop them into downtown Chicago, circa 2002, or take your historical character and see how they fare in a dystopian landscape. Fun will be had all around.
Do personality tests for your characters. You know those tests they make you take at work or when you're a kid to figure out your personality type? Take one through the eyes of your character. Try a Myers-Briggs or Enneagram test and see what it reveals about your characters.
Write a death note. What are your character's last thoughts and words? Who would they say goodbye to? Conversely, you could also write from the perspective of someone who survives your main character and see what that reveals.
Don't Get Too Bogged Down
And finally, too much of anything can be… well, too much. So don't get bogged down in the details of your characters. Just like with backstory and world building, you want to feed readers just enough to get a taste—and only the details that serve the story—while you keep the rest handy in the back of your mind.
The purpose of digging deep into your characters isn't to write every last thought, detail, quirk, flaw, or trait on the page, it's to get into their head and understand how they react and think when they come up against whatever crazy plot twist you decide to throw their way.
Trickle information in as necessary. If your character had their bike stolen once and it had nothing to do with the way they perceive the world today, then we don't need to know about it.
Once you've done all this thought-provoking work on your now very fleshy characters, you'll need a place to keep all that information. That's where Dabble comes in to make it easy peasy. Use the Notes function to track all those pertinent details and have them handy while you're drafting, all within the same screen.
Try it free for 14 days, while you're at it. No credit card required.
TAKE A BREAK FROM WRITING...

Read. Learn. Create.

Social Media Marketing for Authors
Book marketing. Those two innocuous words instill fear and loathing into the hearts of so many writers. You just want to write your books and have them sell themselves. Why do you have to tell people about it? Well, Susan, because you do. I know you want to write, but if your goal is to write, publish, and make money from your books, then you're going to have to find a way to make them visible. Thousands of new titles are uploaded to Amazon every single day. Millions of books are being published every year, and no matter how good your story is, without marketing, there's not much chance very many people will find it. 
keep reading
To Pants Or To Plot: Which One is Best For Your Story?
What kind of writer are you? Are you the sort who writes a meticulous outline that tips into the five digits or the type who sits down in front of a blank sheet of paper and lets the words pour out of you like a runaway train? Did you know there are specific terms for this kind of writing? Writers will come up with words for anything, I swear. Plotters are the first type of writer. They like to have detailed outlines that tell them exactly where their story is going. Pantsers are the other type of writer, which is kind of a weird name, but the term was coined by Stephen King (a famous pantser) to describe writing by the seat of your pants. Cute, eh? There is no right or wrong way to write your book, and I'm going to repeat this so many times. The right way is the way that works for you. 
keep reading
30 Dystopian Plot Ideas for a Terrifying Future
Dystopian fiction is one of the darker subgenres of science fiction and fantasy. It takes us into dark, foreboding worlds, where oppression and bleak landscapes are the norm. Books like 1984 by George Orwell, The Hunger Games by Suzanne Collins, and Brave New World by Aldous Huxley have become classics that shine a light on political corruption, environmental disaster, and societal collapse.Why do we love these stories? Maybe it's because dystopian fiction allows us to explore worst-case scenarios, to grapple with the idea that the world we know and love could be lost forever. It's a way for us to confront our fears and anxieties about the future, to see what could happen if we continue down a certain path.
keep reading